Sigmaintell Y2019 Display Industry Research Conference in USA
Time:2019-05-14 14:00
Location:BILTMORE HOTEL AND SUITS
Organizer:Sigmaintell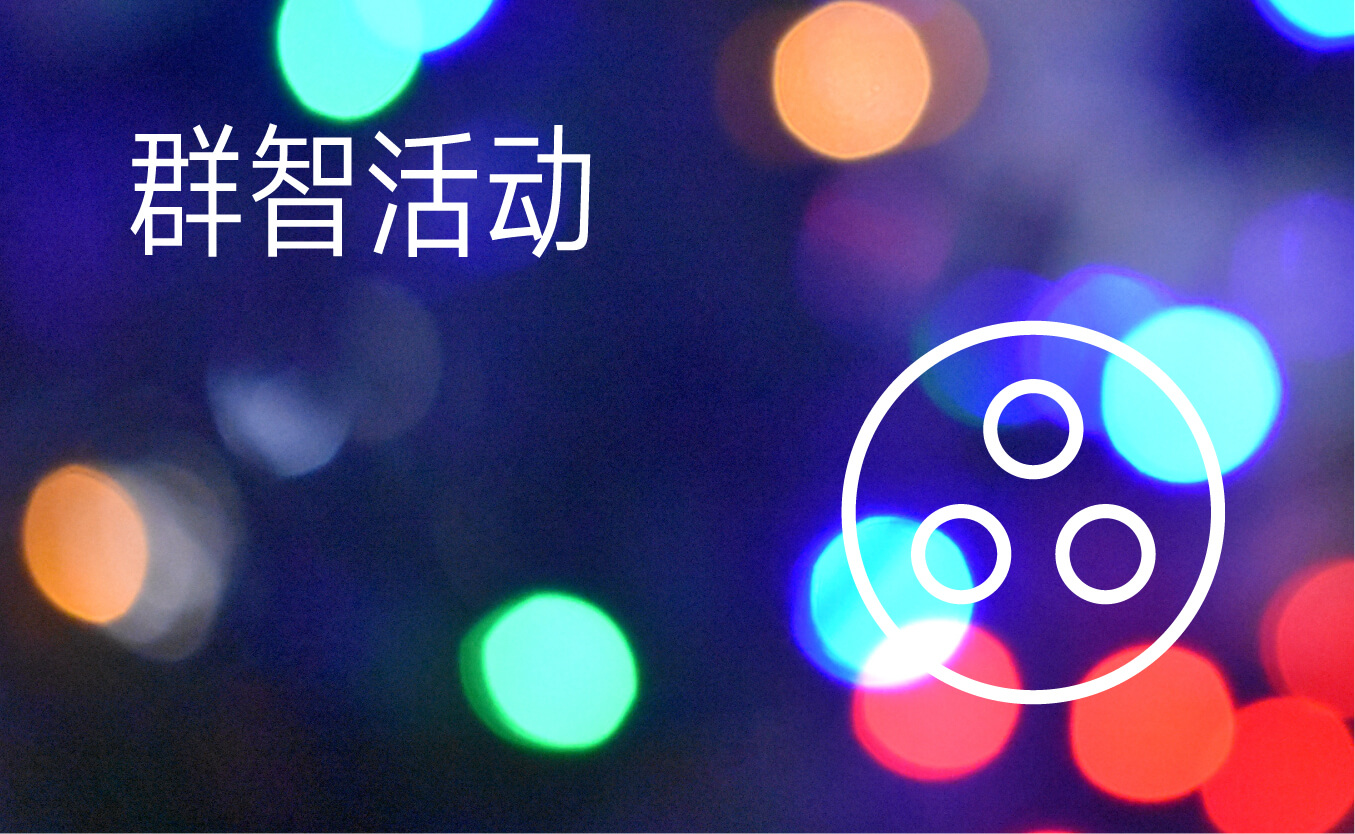 In recent years, along with capacity upgrades and new and old technology iterations, the overall performance of the global display industry fluctuating drastically. Driven by the release of AMOLED capacity, the maturity of 8K technology, and the mass production of Micro-LED technology, the global display device (panel) output value will rebound from 2020.
According to the statistics of Sigmaintell, in the LCD TV panel market, the trend of large-size is still obvious, driving the demand area to maintain growth. The demand area in 2019 and 2020 is expected to increase by 4.8 and 3.8% respectively. In terms of AMOLED, with the increasing supply capacity, and with the increase of AMOLED display in the smart phone market and the penetration of AMOLED TV in the TV market, AMOLED will continue to expand into new application markets in the future, and the output value of AMOLED will gradually increase. It will increase from US$25.09 billion in 2017 to US$33.67 billion in 2020, with a compound annual growth rate of 10.3%. The display industry, which has developed rapidly in recent years, is receiving more and more attention from the capital market.
In this context, the Sigmaintell Y2019 Display Industry Research Conference in US will be held in San Jose, CA, on the afternoon of MAY 14th, 2019 (Thursday), at the same time as SID Display Week 2019. We sincerely invite you to come and have an in-depth exchange with global colleagues who are concerned about the development of China's display industry.
---
Date: MAY 14th, 2019 14:00pm
Location: BILTMORE HOTEL AND SUITS - San Jose Room
(2151 Laurelwood Rd, Santa Clara, CA 95054, USA)
Organizer: Sigmaintell
Support Organization: China Optical Optoelectronics Industry Association LCD Branch (CODA)
Number of participants: About 40 people
---
Agenda: (The final agenda will follow the meeting day. )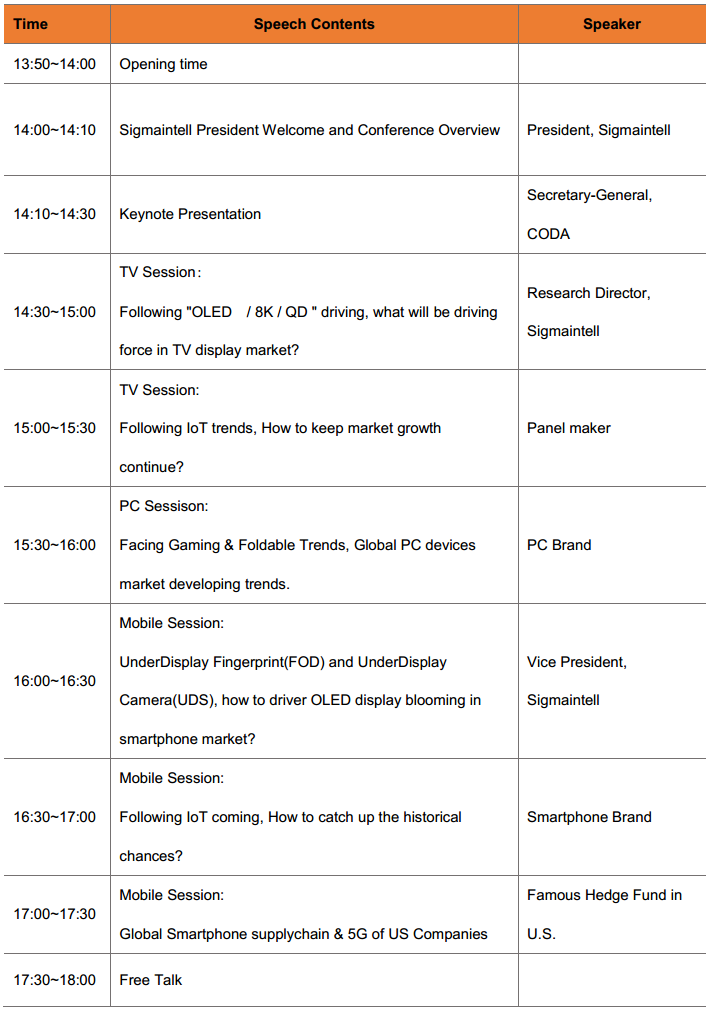 ---
Rigestration:
Ordinary participants: CNY 2000 / person, USD 300 / person
The following circumstances can enjoy preferential participants price:
1. Student (required to show Student Card)
2. 3 or more groups apply
3. Registration before May 1st
Sigmaintell customers and CODA membership enjoy special offers, please consult the counterpart analyst or the contact below.
---
For more information on registration, sponsorship, etc., please contact:
Jessie Yang
Tel: 0086-15101682530
E-mail: jessieyang@sigmaintell.com