Global Fingerprint Market Forecast and Supply Chain Analysis in Y2017
Time:2017-06-16 14:00
Location:High-new Science & Technology Park, Nanshan Distrcit, Shenzhen
Organizer:Sigmaintell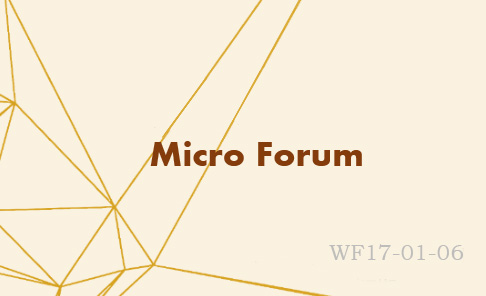 Requests:
Time:16th-June – 2017 pm 14:00 – 16:30
Speakers:Sigmaintell Research Team
NO:30,only members
Rights:Share a meeting memo and online discussion
Fee:66 CNY each person
Registers:Ms.: Jessie /+86-15101682530 / Email : jessieyang@sigmaintell.com
languages:Major Chinese , others including: English / Korean
---
Guideline:
In Sep.Y2013 iPhone5s with Touch ID brought fingerprint identification technology to end users and aroused other phone makers' attention, what will happen to Fingerprint market in Y2017? The demand will keep increasing? Chip price will be going up? What is the changing of supply chain ? And so on…
Topic 1: Speakers show
Topic 2: Supply chain analysis
---
Following Events:
Topic in July: Global Auto-Display Market Trends and Critical Makers Comments in 2017
Topic in August : Sigmaintell Global Display Data Release in H1 Y2017
---
Based on Sigmaintell plenty of experts sourcing in tech segment, if you have any relevant doubts to release, you can contact us directly for a consultant. We will try our best to support your working and judgment.